Welcome to the place to Gear Up!
If you've arrived here looking for the Beyond 4x4 website we welcome you to our new site. Over the years we found we were getting requests for more and more products outside the "conventional" 4x4 products that we had on the
Beyond4x4 website.
So, please take a look around whilst we continually add more and more "gear" to this site. If you're looking for something specifically and can't find it, just flick us an email to hello@gearup.au and we'll get back to you asap.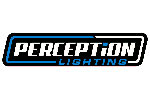 GREAT OPTIONs FOR LED LIGHTING
Perception products are designed and manufactured to operate in the harsh Australian conditions and are guaranteed with extensive warranty periods which reflect the quality and performance that is to be expected from all of our products. Perception is constantly conducting market research and thoroughly testing new products before release to ensure the highest quality.

Camping & outdoor gear
The Supex team is 100% committed to providing you excellent products. Think of them as the premier supplier of all your camping needs. Tent poles, outdoor chairs, camp cookware, pegs and a huge range of RV and caravan gear.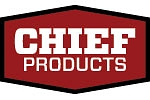 The premier brand for grand cherokee accessories
Chief Products rolls open the doors with a handful of passionate employees focused on creating products that enable you and your machine to venture out and experience the beauty and freedom of nature. They believe in an old-fashioned idea, that the world is a better place when people live their lives with passion and enthusiasm. The way they see it, the people who love the world are the people who change it and make it a better place.

12V gear
Supplier of some of Australia's most popular 12V products, great range at great prices. From Lithium batteries, to 12V ovens, to CB radios and a whole lot more.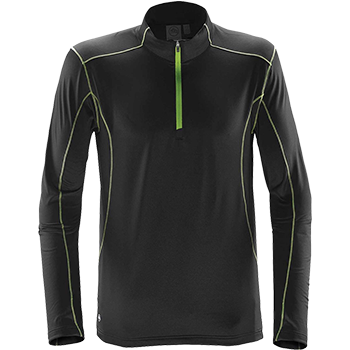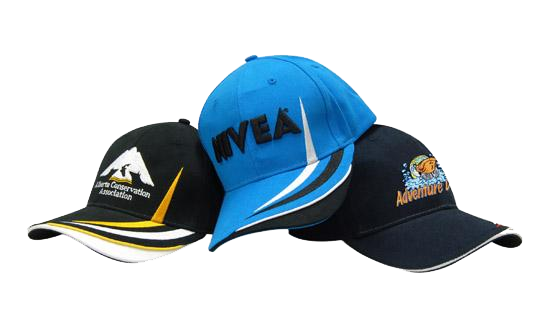 We offer quality in apparel & lifestyle gear.
We made a concious decision to provide only quality apparel. The last thing we would want to hear is your disappointment with your purchase. That's why you won't find $10 T's etc but you will find comfortable,
long wearing gear that is great value for money, and looks damn good. Only the best quality at good value.
We can also provide a range of gear for your business or club. Please contact us to discuss your options.